As we approach the 15th anniversary of EverQuest II, we now have the name of the 16th expansion for the game.
Just a day after the announcement of EverQuest's new expansion title, Torment of Velious, the latest EQ2 producer letter drops a lot of info.
Blood of Luclin. That's the name of the 16th expansion for EQ2.
Finally, after 15 years, we can explore Luclin after all of the infamous events that have led up to this point.
Beta for the expansion is expected to launch on November 5th, unlocking between 10 am and noon (Pacific time). You can gain access to Beta by pre-ordering the expansion.
Those that pre-order  with get a "a cute little Zelniak" familiar. Yay for moon cows!
The expansions boasts:
Level increase from 110 to 120 for adventurers and tradeskillers
New quests for both
Signature line quests
"more" as you explore Luclin
New solo, heroic and raid content
new challenge modes
contested raid fights
New "Overseer" feature that allows you to "recruit and send agents to do your bidding"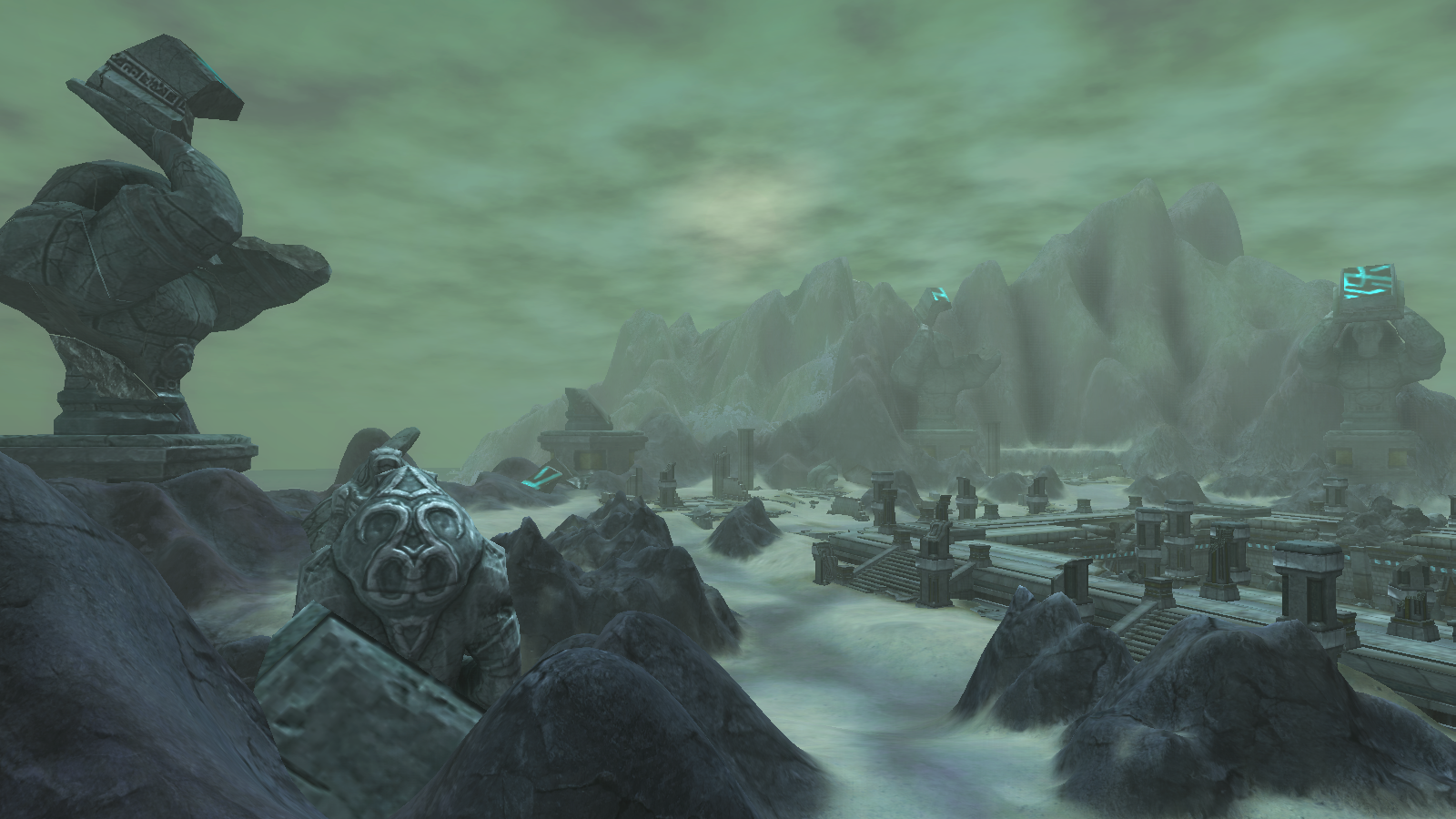 As in EverQuest, EQ2 will also be offering tradeable versions of the expansion, in addition to Standard, Collector's and Premium versions.
It's being called the "Family and Friends" bundle and offers the following :
All items in the Standard, Collector's and Premium edition
TRADABLE Blood of Luclin standard expansion
TRADABLE Level 110 Heroic Character Boost
TRADABLE Character Slot
TRADABLE EXP/Vitality Potion
TRADABLE Collector's Mount
TRADABLE Collector's Familiar
TRADABLE Collector's Mercenary
Prismatic Scroll Case to upgrade a spell to upgrade a spell to Ancient.
A specific launch date hasn't been given, but it will launch in December.